We are a Maritime Shipping Agency, We have experienced personnel and logistical equipment ready to serve with quality to all classes of motor yachts and sailboats. Thanks you for visiting our web page; if you decide to come to Cartagena port, do not hesitate to contact us on channel 16 VHF, we will ensure the highest standard of agency services and care.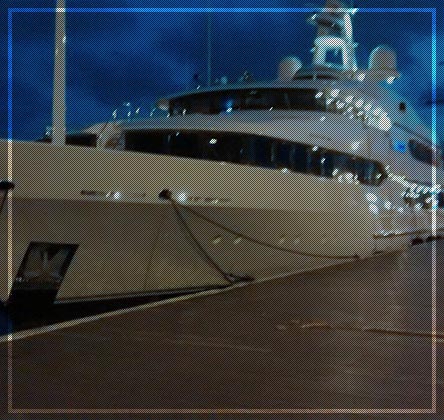 ABOUT
WHITE LIGHT

AGENCY
Our mission
We are dedicated to serve our clients with the highest level of quality, to development the best handling and carefully serving to all types of pleasure boats.
Our Vision
To be the best maritime shipping Agent in the port of Cartagena for Mega Yachts and all types of pleasure yachts to provide them quality and satisfaction to all of our clients Services.