---
---
We are a Maritime Shipping Agency, We have experienced personnel and logistical equipment ready to serve with quality to all classes of motor yachts and sailboats. Thanks you for visiting our web page; if you decide to come to Cartagena port, do not hesitate to contact us on channel 16 VHF, we will ensure the highest standard of agency services and care.

MARITIME SHIPPING AGENCY
Our company was established two decades ago; our primary marketing is recreations vessels that arrive to Cartagena, Colombian port in South America, serving with a high quality and timely services to all Master and crew requirements. We have a dedicated operations team able to offer full logistics support services that any vessel may require and a strong relationship with all authorities concerned.

GENERAL PAPERWORK
As agent we do all paper work for legalizing the vessels before Colombian port authorities, including customs procedures necessary when vessel is going to stay at port for a long time.
---

MANAGEMENT SERVICES
We are specialized shipping agency for handling PLEASURE VESSELS. We focus on LARGE YACHTS, Leading by a great experience we have gained by handling a great numbers of Mega Yachts in Cartagena. We can understand what Captains and Crew and owner are requesting, our personals speaks multiple languages, Spanish, French, English and German. We provide berth reservation and full support to guest and crew, from immigration and clearance procedures to complete VIP concierge services and the most competitive tariff.

AGREEMENTS
We have a very good relationship with the principals local yachts' marinas, shipyards bunker provider to do vessels work more easily and comfortable. We have some agreements with below companies with a preference prices: Shipyard Ferroalquimar, The best shipyard work for yachts. Fuel oil provider Caribbeanvic, A very good MDO and best prices.
BANDERA CAYMAN ISLAND ESLORA 160 PIES

M/Y D'NATALIN "

BANDERA CAYMAN ISLAND ESLORA 127 PIES

M/Y BATAI "

CAYMAN ISLAND

BANDERA BRITISH VIRGEN ISLAND ESLORA 105 PIES.

M/Y ALCHEMIST TOO

BRITISH VIRGEN ISLAND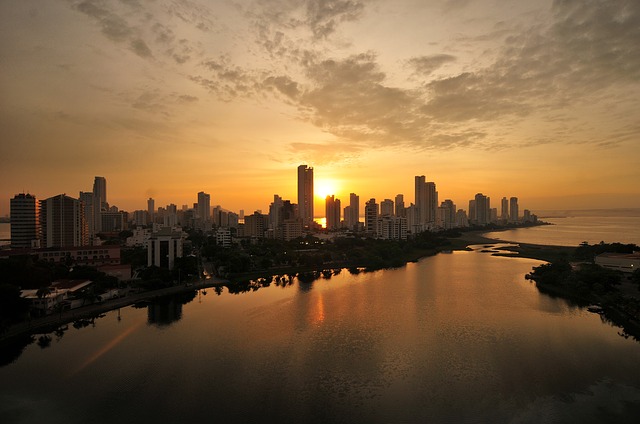 Cartagena de Indias
---
Cartagena de Indias is a city that since its origin until today has highly influenced the events in Colombia. In pre columbian times its coasts were inhabited by warrior indians of the Caribe race which would give problems to more than one colonizing expedition that dared to disembark in its beaches.
---